The Danish Conductors Association
The Danish Conductors Association is an association of all professional Danish conductors covering all aspects of musical life. Currently the association counts 157 members and considering the fact that there are only about five million Danes in the world, this number is quite high. The members of the association work primarily with symphony orchestras, military orchestras, theatres, big bands and choirs.

The association counts 226 members by January 1st, 2017.

The Danish Conductors Association was founded in 1937 by conductor and composer Emil Reesen who acted as chairman until 1962. Emil Reesen is even today remembered by the broad Danish populaiton as the composer of one of the most popular Danish operettas ever, the operetta about the famous tenor Farinelli. In 1962 professor and conductor Arne Hammelboe took over as chairman, a role he played until 1997, by when he had also retired as professor of conducting at The Royal Danish Academy of Music. In 1997 conductor Frans Rasmussen was elected chairman, thus beeing only the third person to hold this title in the association's 63 years history. Frans Rasmussen is a very versatile conductor who besides his active conductingcareer has recently taken over the responsibility of the conducting-class at the Royal Danish Academy of Music.

The object of the Danish Conductors Association is to attend to the artistic, professional and economic interests of the members. This is achieved through various activities like:
The distribution of the the collective Gramex-funds which is money that comes from copyright. These funds finance as well music promoting activities like live-performances and cd-recordings as educational purposes like study-visits and courses.
Administration of various grants.
Representation in various associations connected with copyright and in The Danish Art's Counsil.
Course-activity.
The publication of the membershipmagazine "Kapelmesteren" ("The conductor") three times a year.
Planning of the yearly (public) Danish Conductors Association's birthdayconcert involving as many of the association's members in one concert as possible.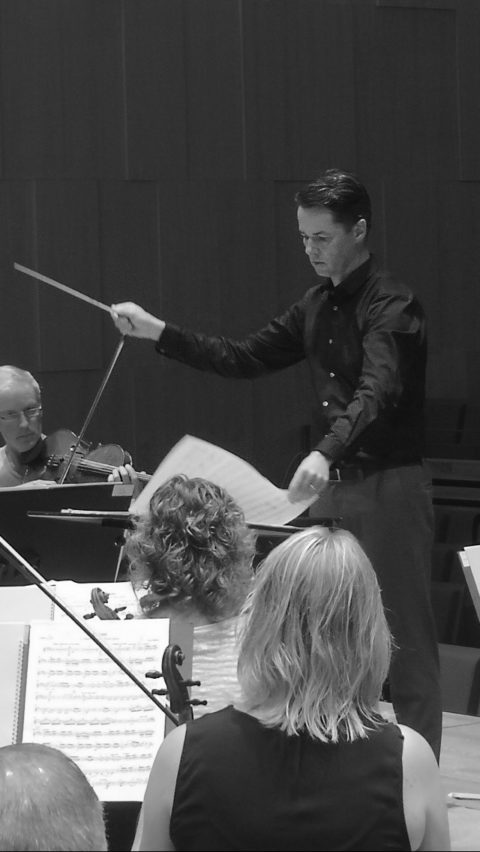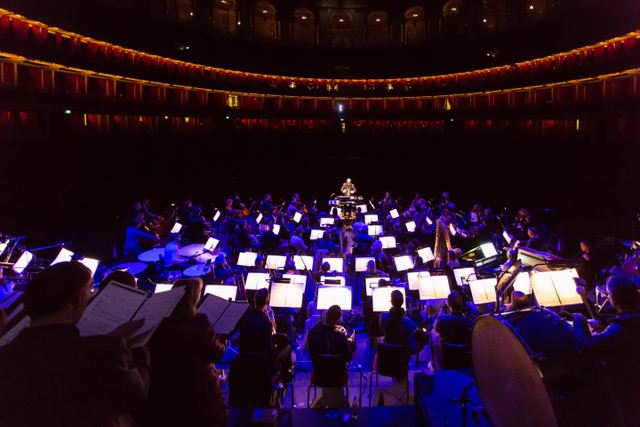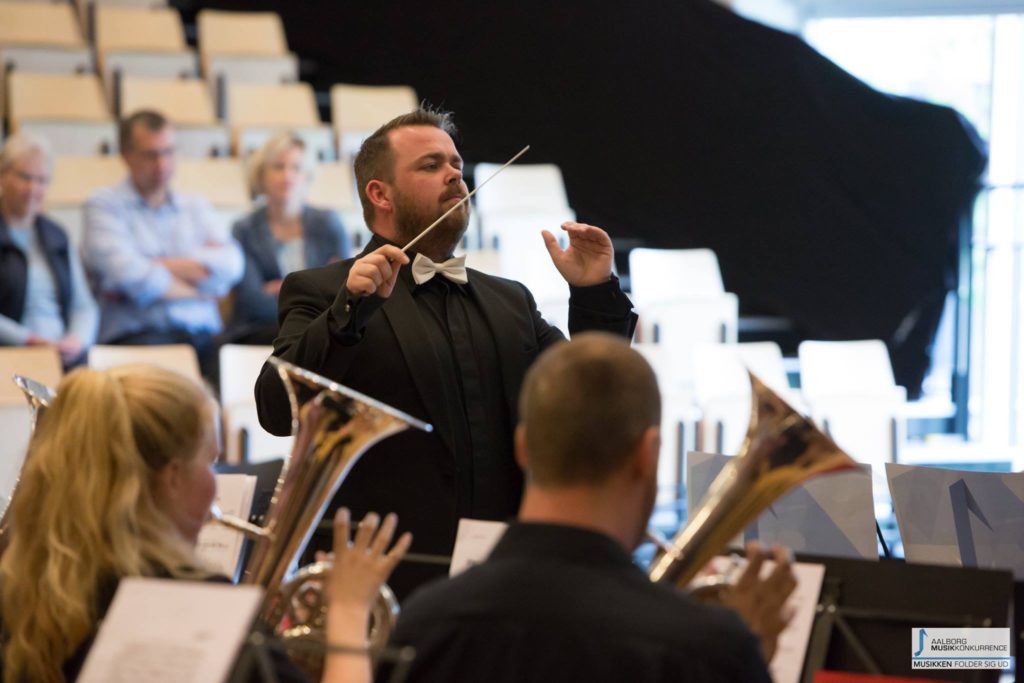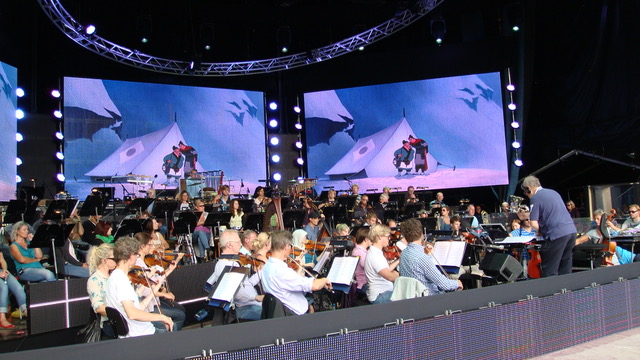 "Without music, life would be a mistake" -Friedrich Nietzsche
The Danish Conductors Association
Address:
Sankt Hans Torv 26, 5. 2200, København N